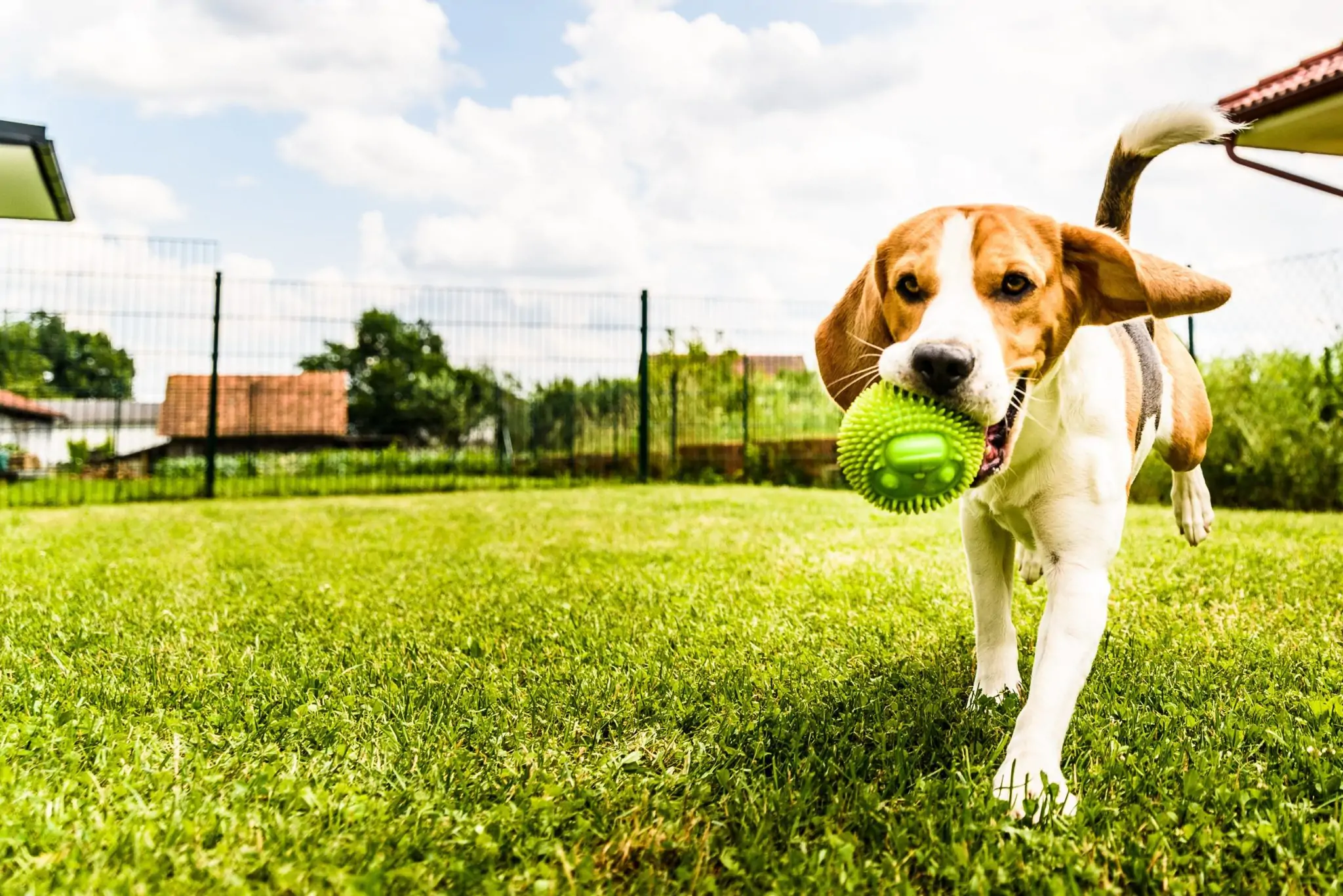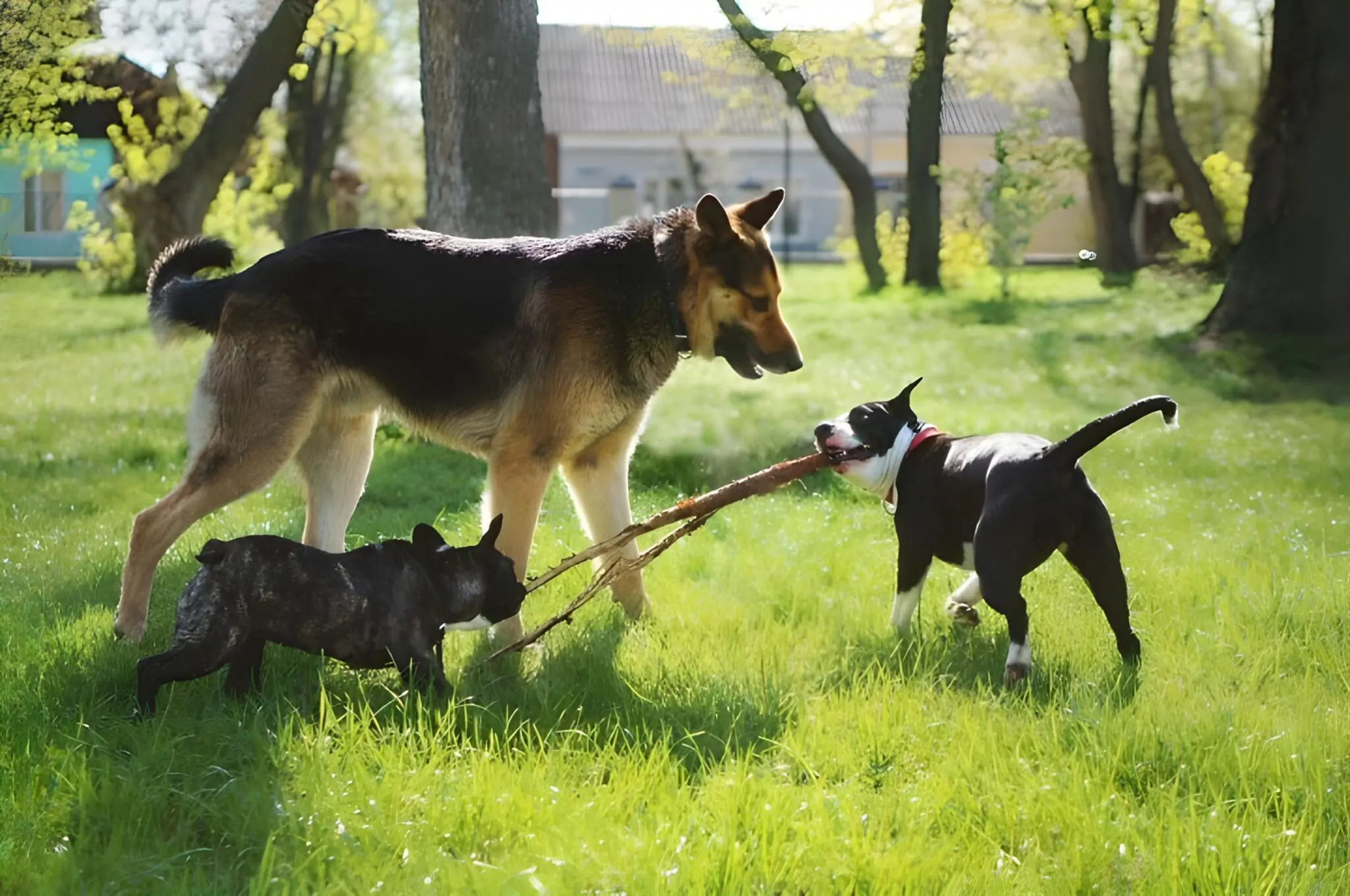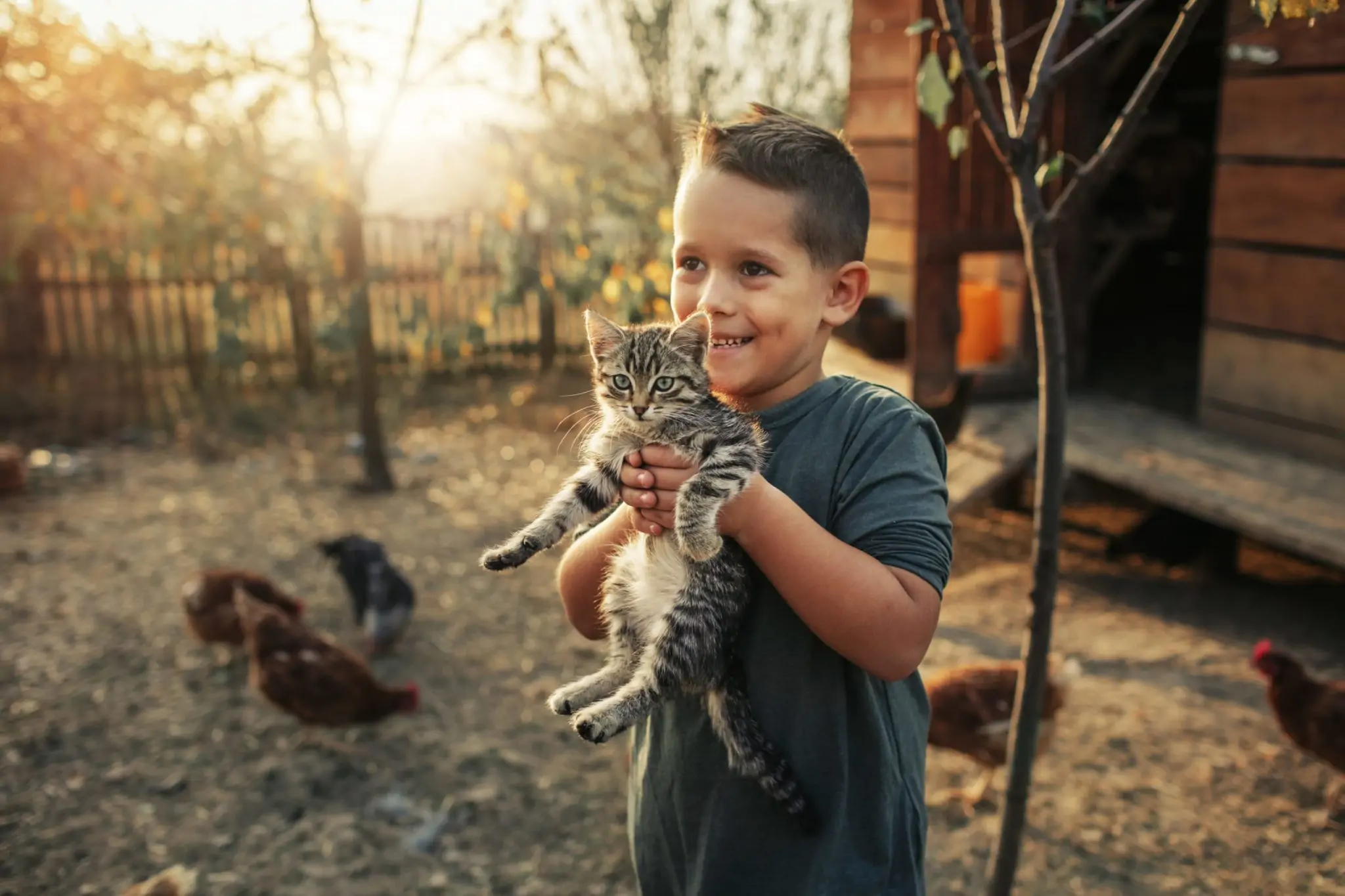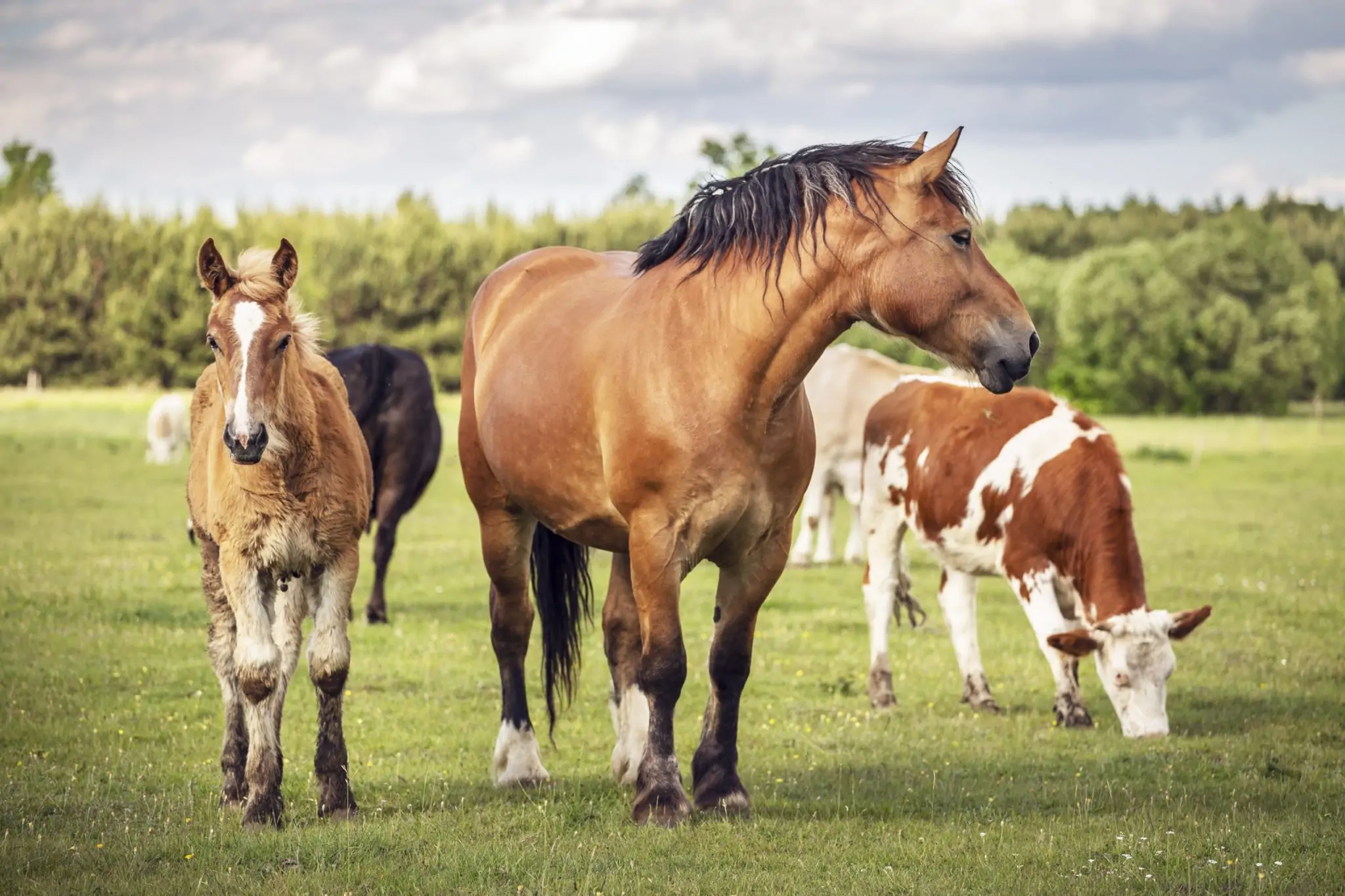 homepage-1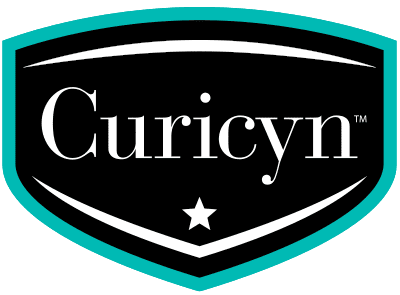 HELPING ANIMALS GET BACK TO DOING WHAT THEY'RE MEANT TO DO.
homepage-2
HELPING ANIMALS HEAL AND THRIVE.
HELPING ANIMALS HEAL AND THRIVE.
homepage-3
FIND YOUR LOCAL CURICYN RETAILER
homepage-4
SHOP OUR ANIMAL WOUND CARE PRODUCTS
SHOP OUR ANIMAL WOUND CARE PRODUCTS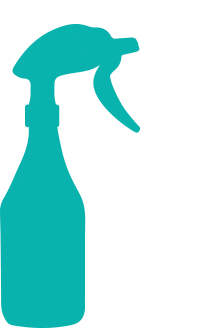 Advanced wound & skin care.
If animals could talk, they'd thank you!
What began as a homemade remedy has quickly evolved into a dependable and well-respected line of wound and skin care solutions for animals. Following extensive development, field testing, and 3rd party evaluation, the Curicyn family of products has been proven as safe, effective, and fast-acting solutions.
Our loyal customers love how quickly Curicyn brings their animals back to optimal health when they're suffering. We're proud to offer an array of affordable, over-the-counter solutions that can be used to help heal and provide comfort from a variety of common ailments such as open wounds, burns, pink eye, rain rot, scratches, lacerations, rashes, hot spots, abscesses, eye and ear infections.
And, once customers witness the results, they always come back for more.

Here at Curicyn, we are proud to work to support the important work of people caring for animals in need. That is why we partner with non-profit animal shelters, rescues, and organizations around the country to donate animal wound-care products to the animals that need it the most.

For an over-the-counter solution, Curicyn has a remarkable ability to help speed the healing process and provide animals with comfort as they recover. Curicyn does not stain, burn, itch, or create any negative sensory reaction in the animal when applied. All products are non-toxic. You do not need to wear gloves or any type of protective equipment during use. Our products are not harmful on contact with skin of the human body.