We love helping animals thrive.
The Curicyn core team is a dynamic animal-loving family of equine experts, farmers, pet professionals, scientists, engineers, and businesspeople from all walks of life. We are passionate about our products and are committed to helping animals heal from wound and skincare issues so they can comfortably return to living their lives.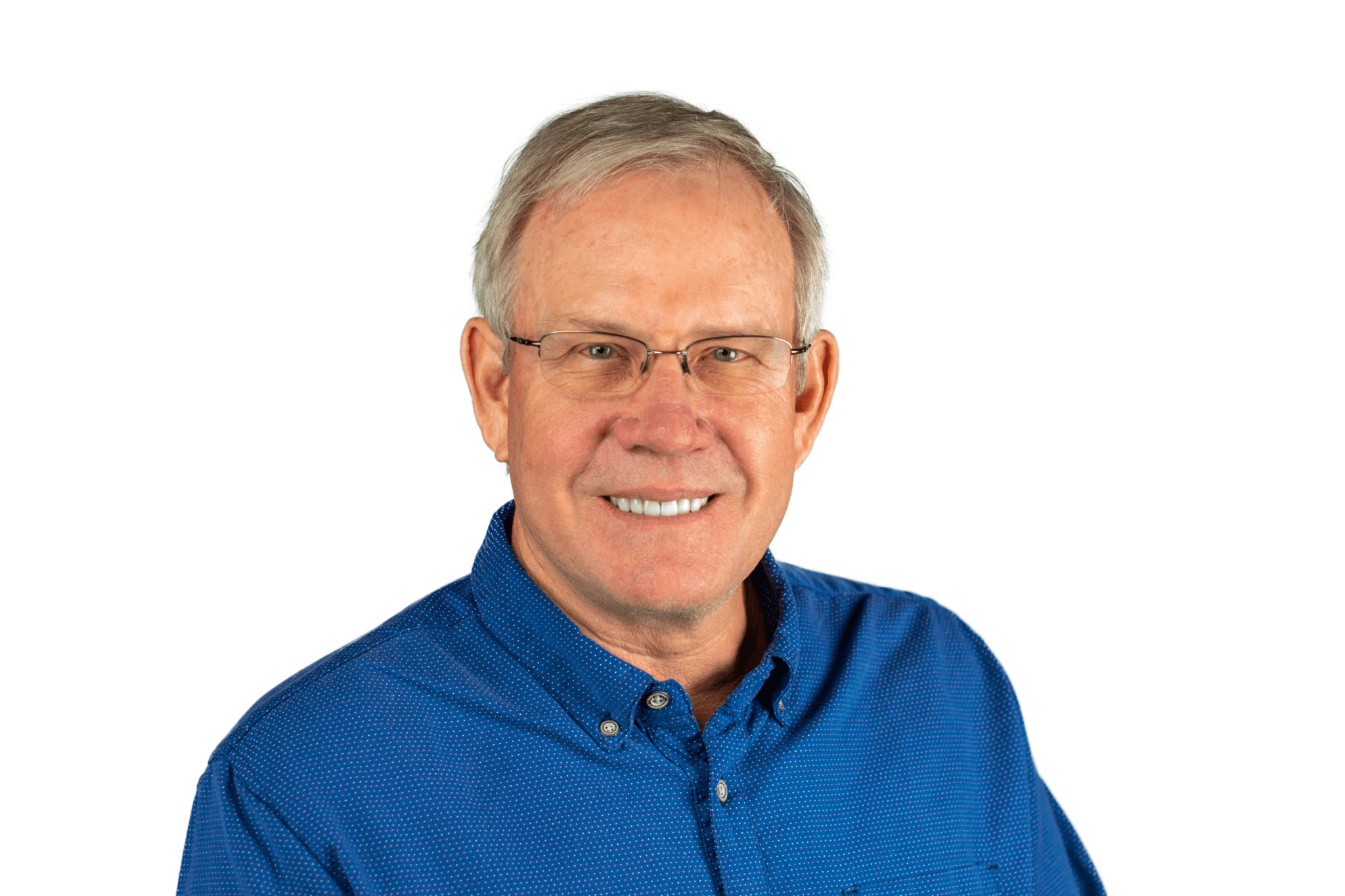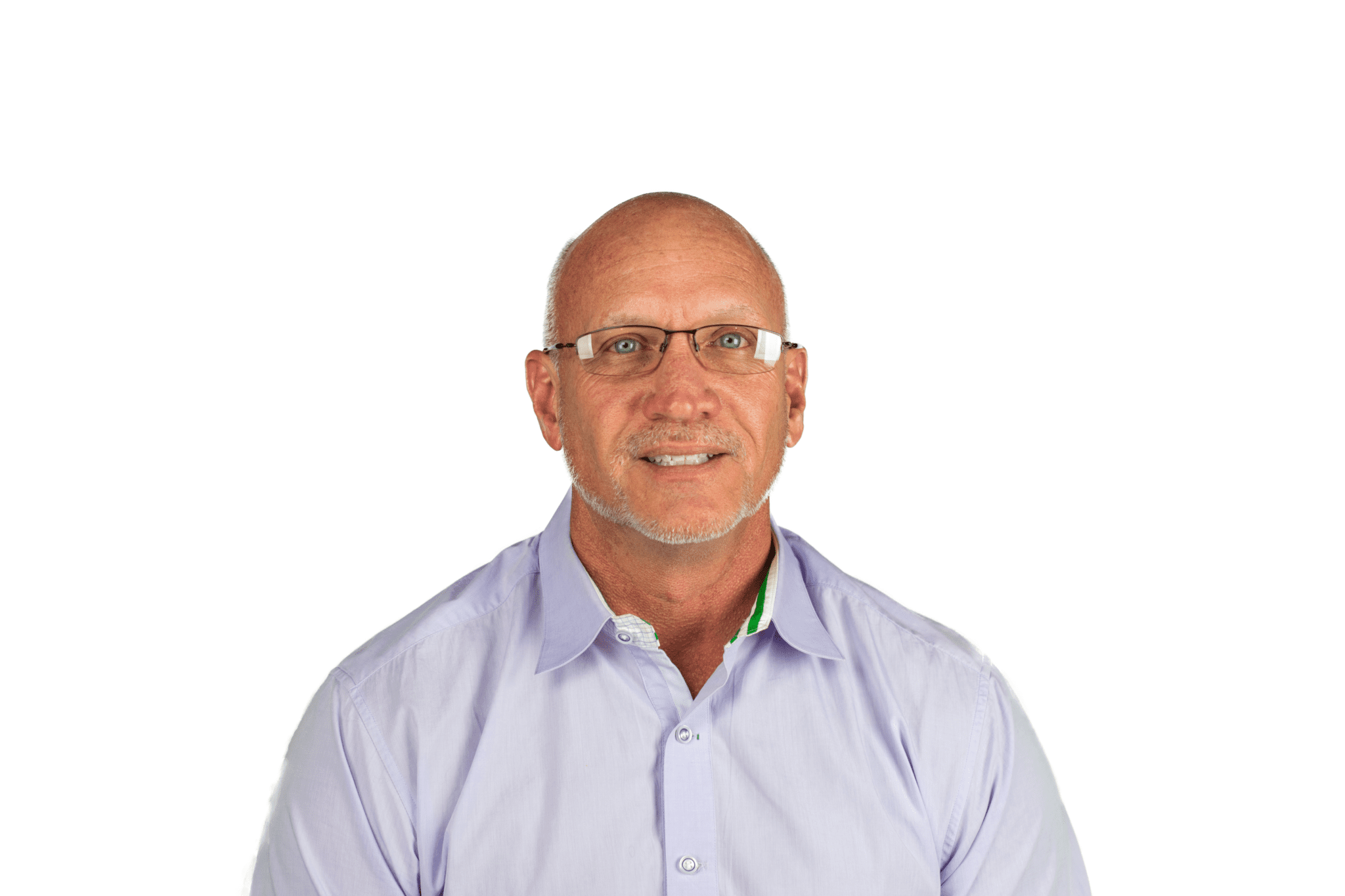 Mark Fellows
VP Operations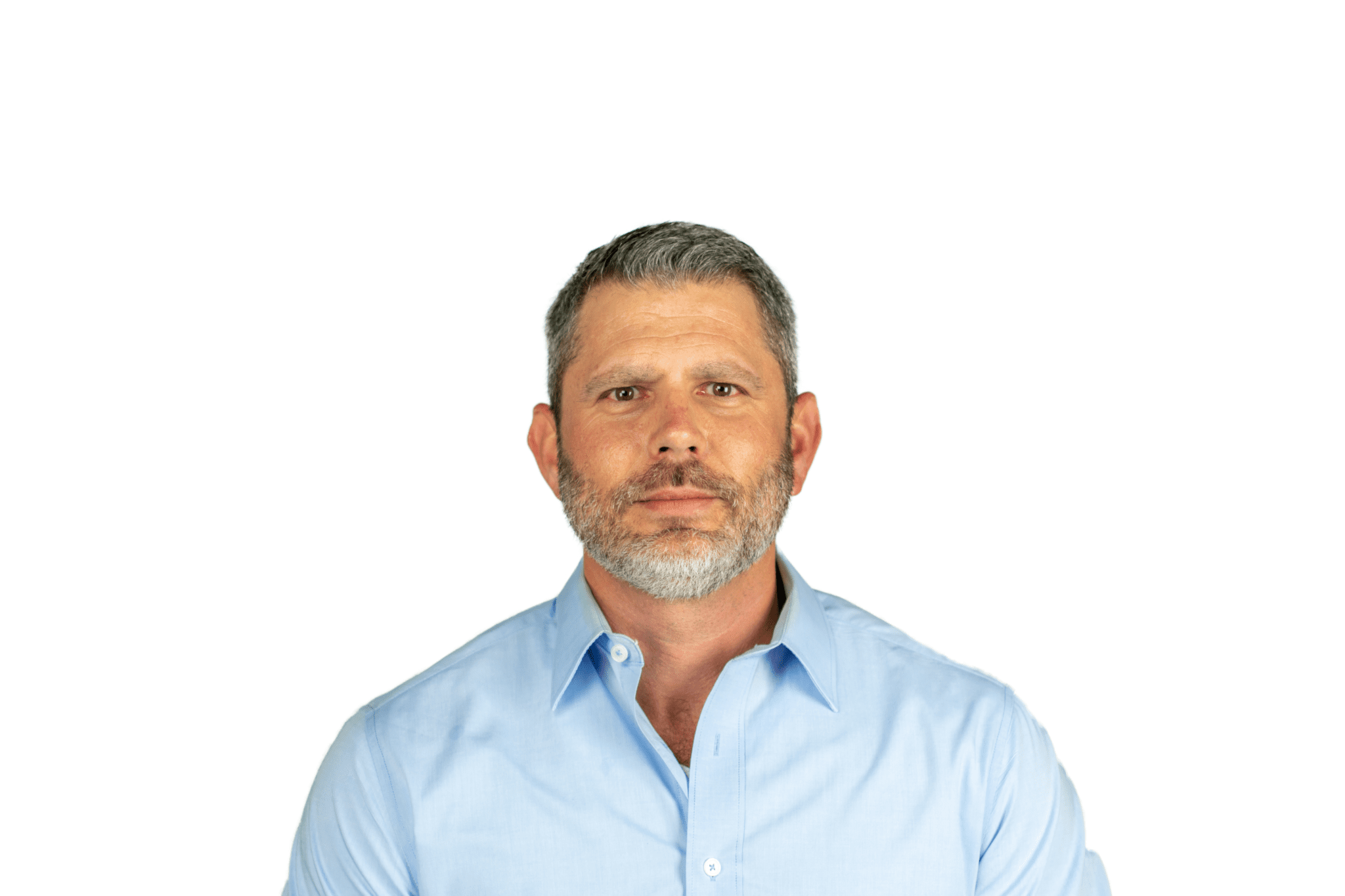 Ashley Johnson
Office Manager / Controller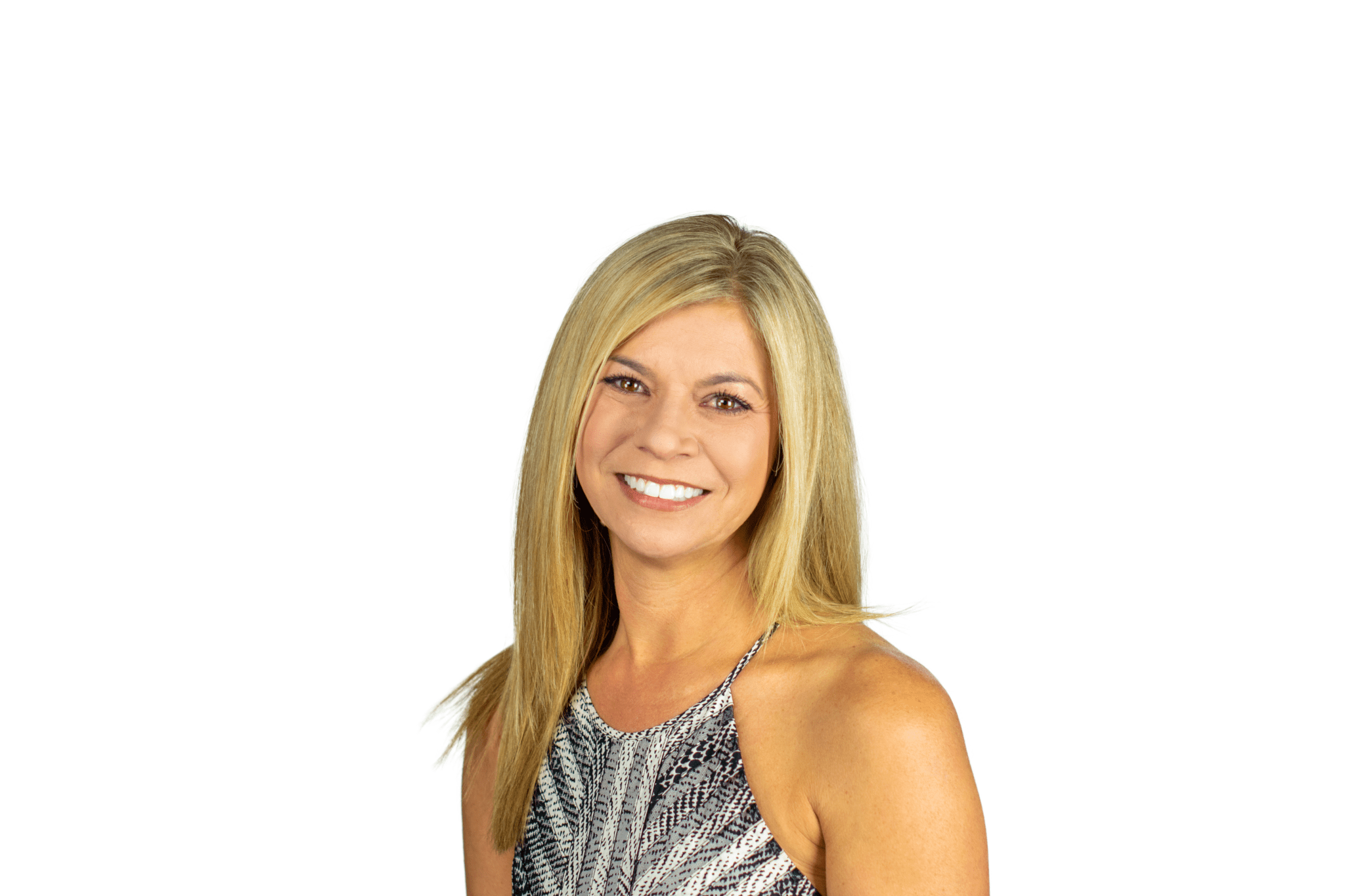 Joni Steward
National Sales and Marketing Director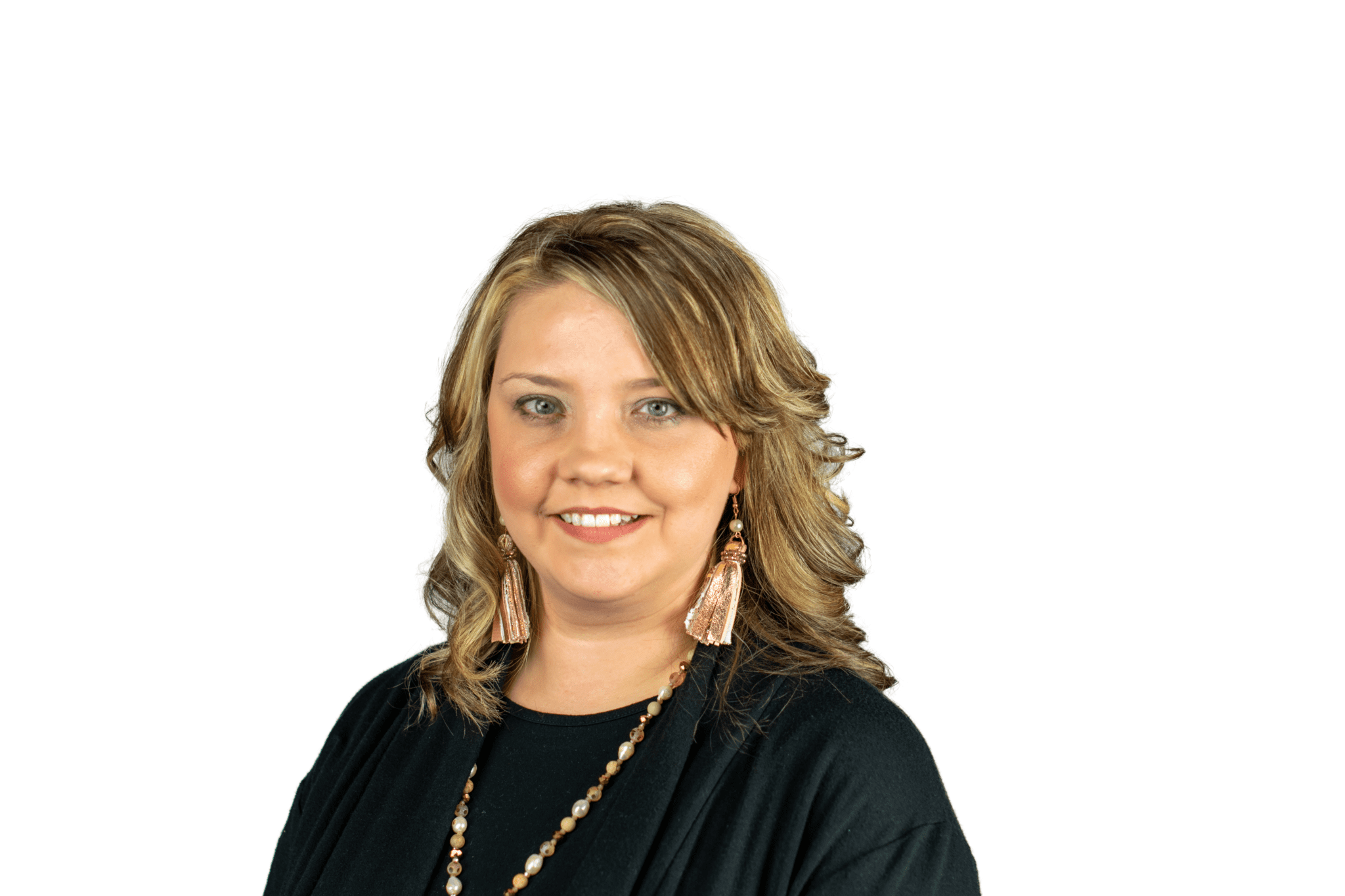 Kaci Harrell
Customer Service/Inside Sales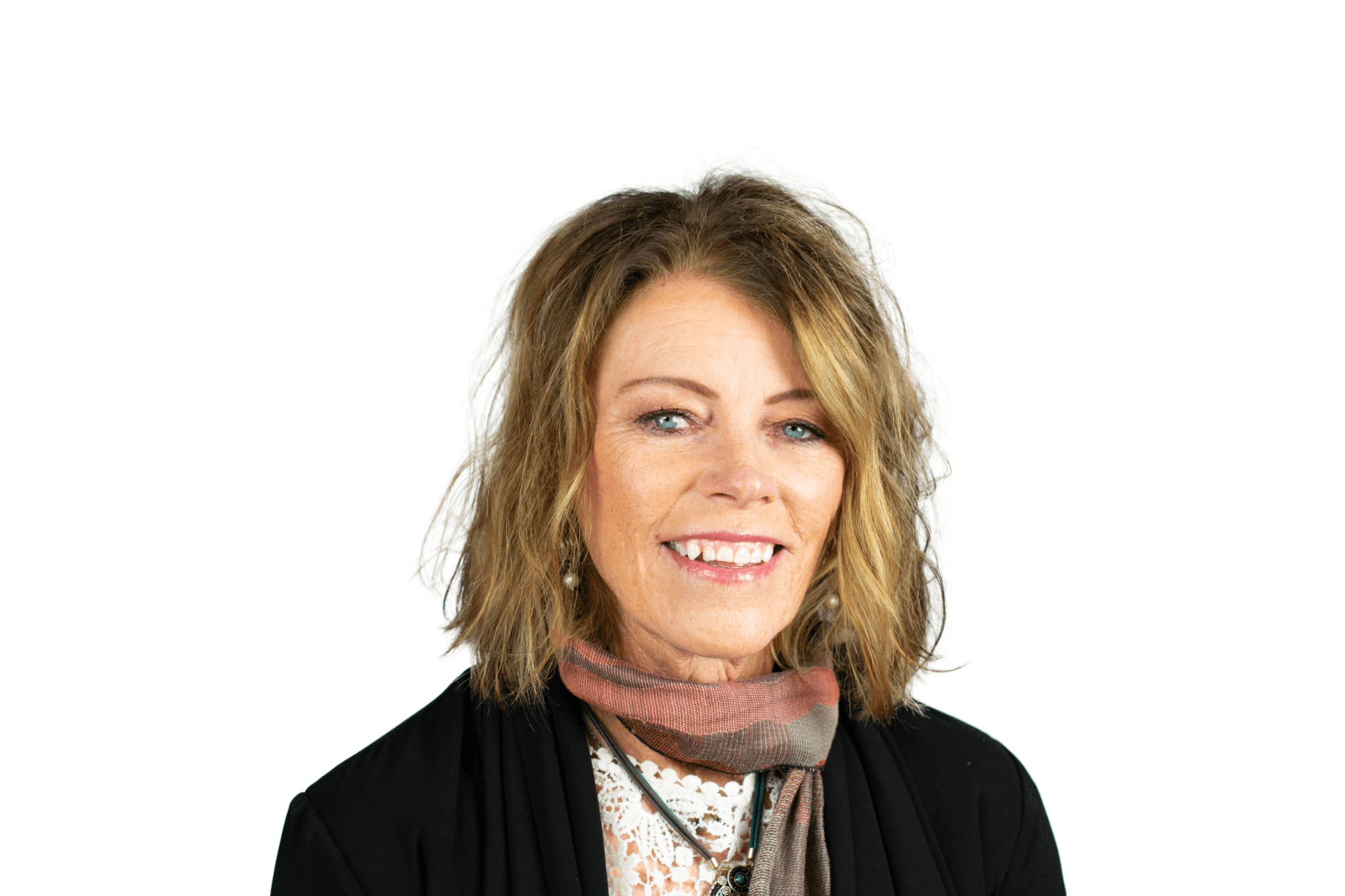 Colleen Watson
Product Representative West Coast, Sales, Fundraiser and Shelter Programs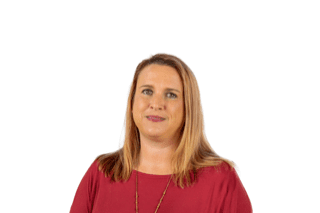 Amanda Manning
Customer Service / Office Support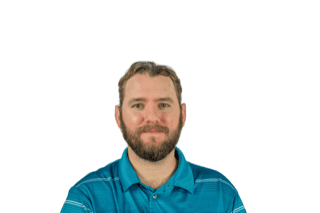 Johnny Lane
Production Manager / Product Development
At Curicyn, we work with a team of professionals from across equine, livestock, working canine, pet, and veterinarian industries to help their animals stay healthy, heal quickly from any wounds or injuries, and continually perform at their best. Learn more about our professional endorsements below.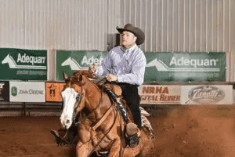 Owner and Head Trainer, Case Performance Horses
NRHA in the Rookie Pro and Limited Open
Three-time ARC open champion

Top 10 affiliate finalist in the Rookie professional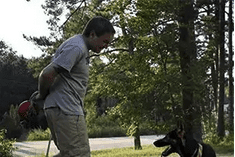 Canine Behavior Specialist & Rehabilitator
Dog and Human trainer / Educator
"No batteries, no special collars, just good communication"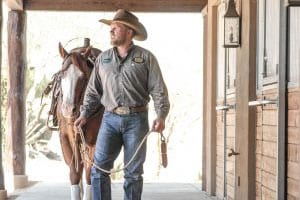 G2 Performance Horses
Working Cowhorse / Reining / Cutting Champion
IRCHA/NRCHA Snaffle Bit Futurity Champion

Numerous NRCHA titles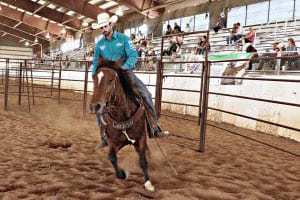 Equine Dental Technician & Farrier, Cornville, AZ
2018 Arizona Horsemen's Challenge of Champions Champion
2017 Arizona Horsemen's Challenge Champion

TK Horses Trainer &
Team Roper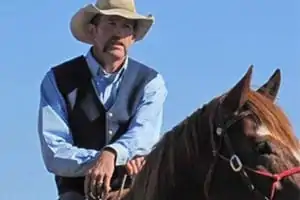 Black Canyon City, AZ
Horse Trainer/Riding Instructor/Camps & Clinics
No Sweat Natural Horsemanship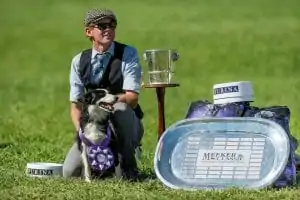 Fisher Stockdogs, New Plymouth, ID
US National Reserve Champion 2017, Member of World US Team 2017, Meeker Classic Sheepdog Champion 2018, Meeker Classic Sheepdog Champion 2000, 3 x Western States Regional Champion, US National Rookie of the Year 2001
Dog Trainer, Border Collie Breeder, Dog Training Clinics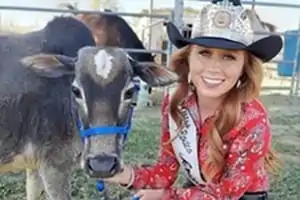 Shelby Williams
2020-21 Miss Rodeo Arizona
2017 Sonoita Rodeo Queen
2015 Benson Butterfield Rodeo Queen
Barrel Racer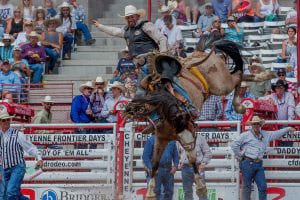 L and B Western Enterprises, Livermore, CA
PRCA Champion Saddle Bronc Rider
Currently ranked in the top 40 in the world
Horse Trainer and Rehabilitator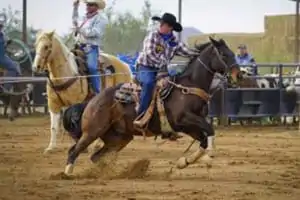 PRCA Team Roping Header
Blackmore Ranch Manager/Horse Trainer

2017 Turquoise Circuit Rookie of the Year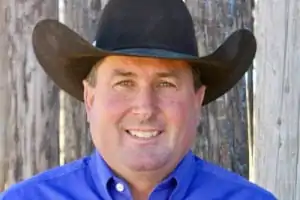 Clay Logan Performance Horses, Granbury, TX

American Quarterhorse Association (AQHA)
World Champion Team Roper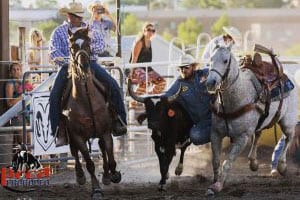 PRCA Steer Wrestler and Team Roping Champion
2017 NHSFR World Champion Team Roping

Rodeos for the University of Nevada-Las Vegas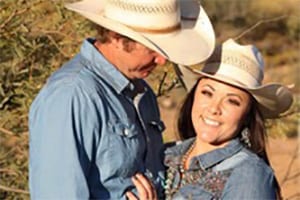 Cheyenne Sherwood
2012 & 2013 Idaho State Champion Header
2014 Grand Canyon Region Champion Breakawayer Team Roper/Breakawayer/ Horse Trainer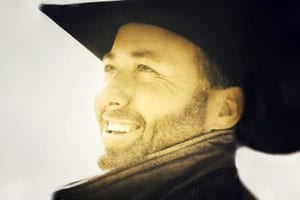 B Cross Performance Horses,
Bryson Ranch, AZ

PRCA Team Roping Champion

Trainer of 3 PRCA Horses of the Year