A safe, temperature-controlled warming system designed to help prevent hypothermia during and after surgical care, reducing the chance of infection and assisting in recovery.
The ChillBusterVET™ brand offers two options: a flexible blanket warming system and a flat sturdy mat warming system both with available disposable covers to keep your unit protected and clean!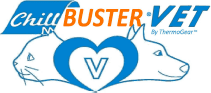 ChillBusterVET Advanced Features Include:
Unique enamel coated heating element ensures even heat distribution.
Custom-engineered heating pad electrical cable strain relief for longer life and durability.
Automatic safety shut-off for worry-free use.
Protective, waterproof disposable covers help reduce cross-contamination risk and hot spots.
Controller hook designed to hang from IV holder or other surgical stand near an operating table.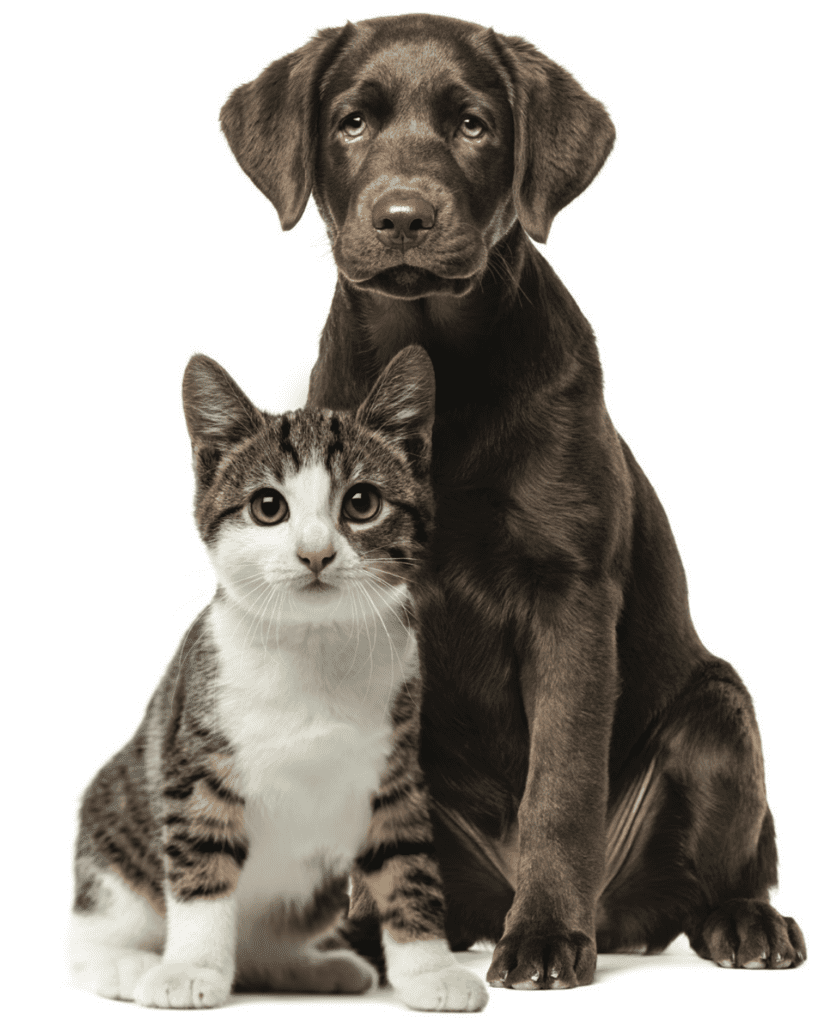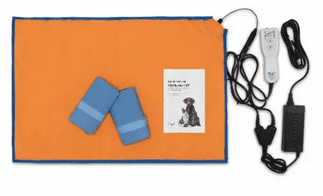 ChillBusterVET Patient Warming Blanket System
A flexible veterinary blanket designed to conform to the patient for the most effective warming during or after a surgical procedure.
Always use the blanket with the disposable covers to protect the warming system and extend unit life.
Product Size (20" X 29")
Part No. 150-8201-02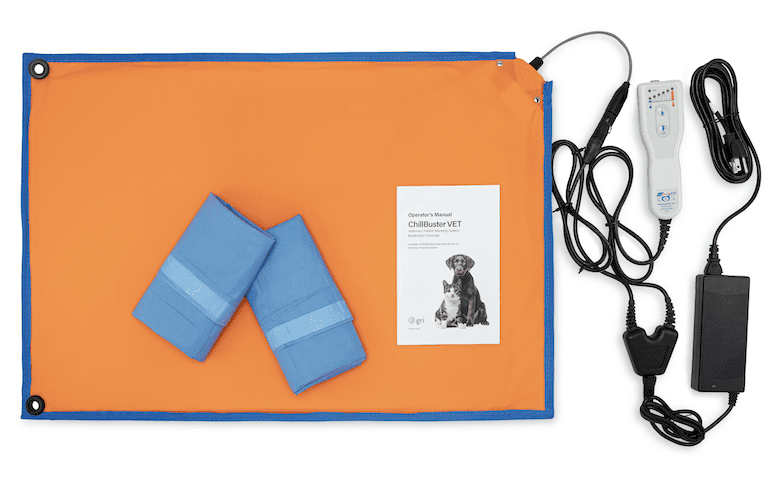 ChillBusterVET Patient Warming Mat System
A flat, sturdy veterinary mat designed for use on the surgical table or in a crate.
Can be used alone or in conjunction with the ChillBusterVET blanket system for additional warming.
Always use the mat with the disposable covers to protect the warming system and extend unit life.
Product Size (20" X 29")
Part No. 150-8201-52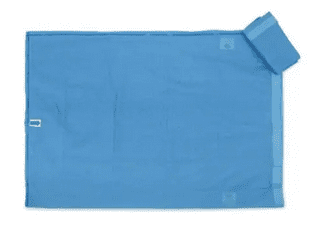 ChillBusterVET Patient Warming System Disposable Covers
Waterproof, disposable easy-to-use covers are designed to reduce contamination, hot spots, and extend unit life.
Covers are specifically designed to fit both the veterinary blanket and mat warming systems - no separate sizing needed!
Always use a fresh disposable cover with each new patient to protect both the patient and the warming unit.
Part No. 150-0015-02