Here are just a few of our veterinarian endorsers*: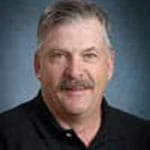 Equine practitioner with emphasis on lameness, dentistry, and alternative medicine – Greeley, Colorado
Former Equine Field Service Veterinarian at Colorado State University where he started and operated one of the first fully mobile veterinary clinics, attended world shows, futurities, and other equine events.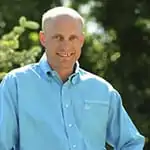 Ellis Farstvedt, DVM, MS, DACVS-LA
Equine Sports Medicine Surgeon – Red Lodge, Montana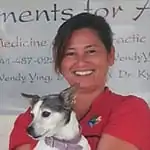 Wendy Ying, MS, DVM, TCVMP, CVA, CCRT
Holistic house call veterinarian – Sarasota, Florida
Co-host of The Driving Radio Show on the Horse Radio Network with Glenn the Geek. Broadcast on the 1st Thursday of the month on Horses in the Morning, the world's leading daily morning podcast for the horse world with listeners in over 90 countries.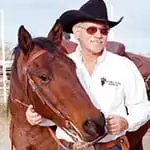 Tony Scheiber, DVM, DABVP
Equine and large animal veterinarian – Cody, Wyoming
Special interest in equine nutrition research at the Stamina Plus Research Facility.
20+ years as Veterinarian of the Cody Stampede and the Cody Nite Rodeos.
Nominated for the PRCA Veterinarian of The Year in 2014 and 2015.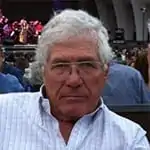 Equine veterinarian at Los Angeles Vet Station at the LA Equestrian Center - Burbank, California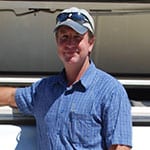 Equine veterinarian – Camp Verde, Arizona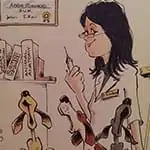 Small animal and equine veterinarian – Holbrook, Arizona
*None of these individuals have been compensated for their endorsement.