Whether you are a veterinarian treating companion animals or a rural veterinarian handling injuries in the field, Curicyn can help you expedite your treatments and get your four-legged patients back where they belong.  Here's why you should consider stocking Curicyn products at your practice: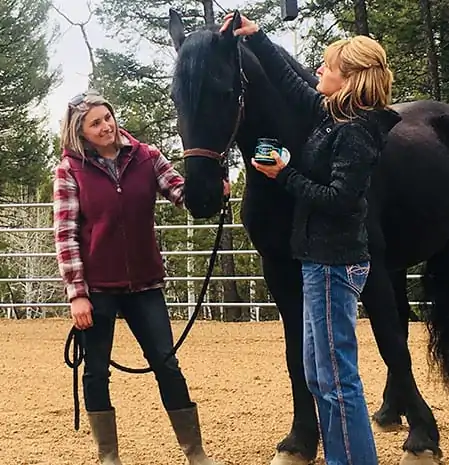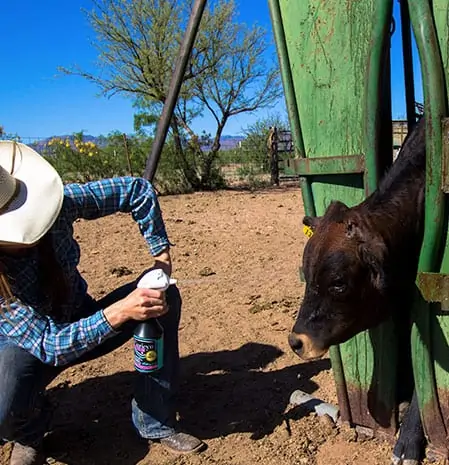 Curicyn is easy-to-use and incredibly effective
Curicyn is effective for wound and skin-related issues as well as pink eye, rain rot, hoof care, insect control, and more.  For an over-the-counter solution, Curicyn has shown a remarkable ability to address bacteria and infection at its source, help expedite the healing process and provide animals with comfort as they recover.
It's a fantastic retail opportunity
Given the low cost, over-the-counter, and no-distributor model, Curicyn products provide a high-margin for retailers and veterinarians alike. When you stock Curicyn at your practice, you can easily upsell the products to your clients. The convenience, ease of use, efficacy, and affordability of Curicyn products to both rural and urban veterinarians cannot be overstated.
Our formula is safe for all animals
The Curicyn formula has been tested extensively for toxicity, allergic reactions, and irritation to both humans and animals alike.  Our products are completely non-toxic and can be safely applied during any stage of the wound healing process.