Apps for pet owners can definitely make your life easier. Need assistance remembering to give Roxy her calming pills? When does Mr. Boots get his flea and tick preventative medicine? Do I need to schedule a vet visit for Bruno to get his rabies vaccine? If you are asking yourself questions like these, you may need to download one of these apps: My Pet Reminders, Pet Growth Notes, or PetDesk.
My Pet Reminders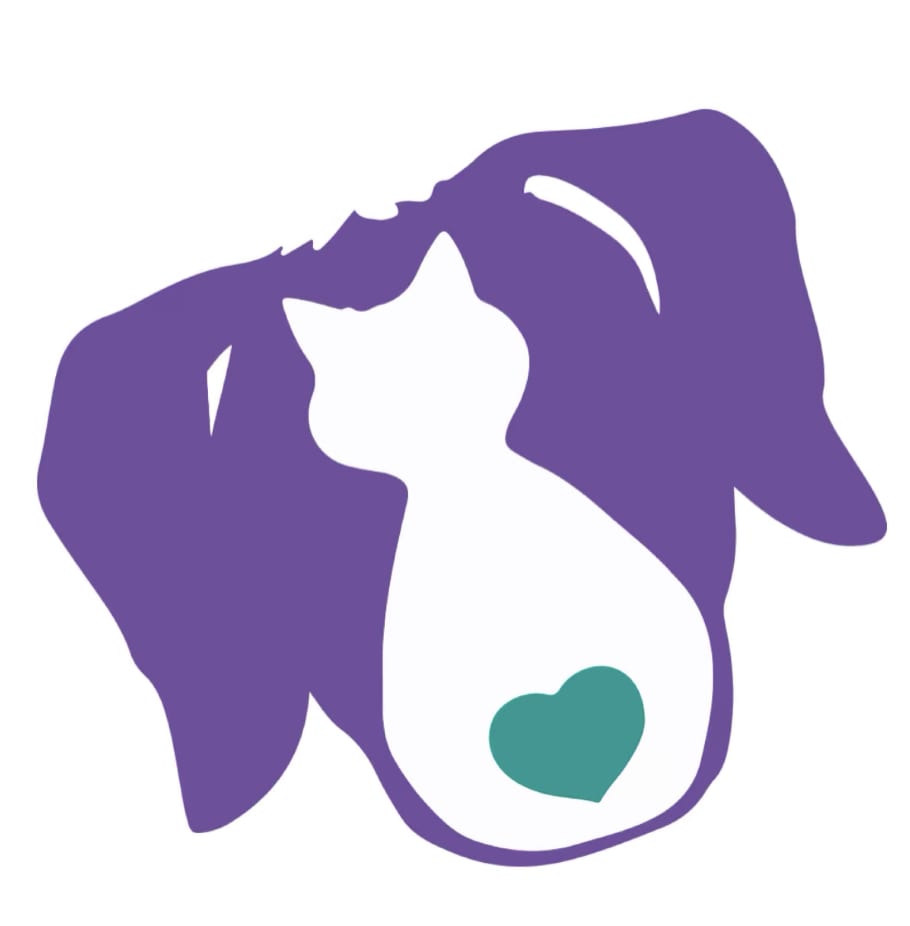 My Pet Reminders is a basic, easy to use, free app. Once you download it you can add your pets. However, you only have the option of adding a cat or dog, too bad if you own a rabbit, lizard, or bird. After inputting basic information and a picture, you can add reminders. There are quite a few to choose from including: Flea & Tick treatment, vaccinations, vet appointment, birthday, etcetera. Reoccurrences can be included if needed. In addition, you can add notes for each one of your fur babies.
Pet Growth Notes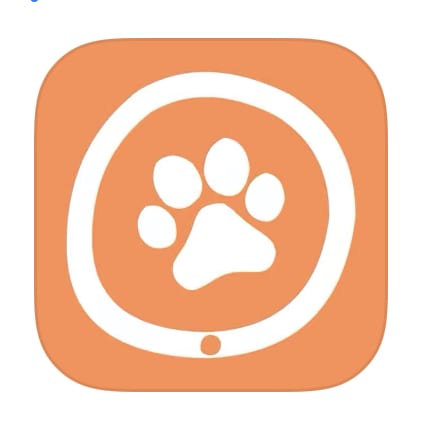 Pet Growth Notes is a comprehensive app. While there is a free version, for a mere $1.99 a pro version is available. It allows unlimited pets, ability to export and print information, and removes ads. You can record birthdate, acquired date, sex, breed, color, height, weight, microchip number, and registration information. In addition, you can create an album of pictures, write diaries, track height and weight, as well as many other things, for each pet separately. Finally, you can manage veterinarian information, appointments, medications, and allergies. Under settings you can export information, add a passcode, and create a backup in Dropbox or iCloud. Reminders can be scheduled for medications, and flea & tick preventative medicines.
PetDesk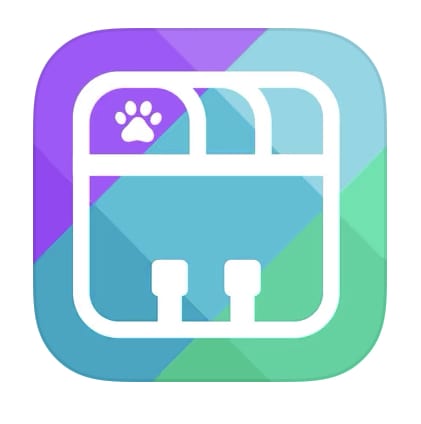 Pet Desk is comprehensive, free, easy to setup, and use. Information for each pet includes basics as well as favorite foods, microchip number, and rabies tag number. There is also an area to add notes. After filling in your pets information, you can add your veterinarian, groomer, boarder, or other pet care providers. PetDesk also allows you to add reminders, messages, and to do's. You can receive alerts for birthdays, medications, grooming appointments, boarding, pet daycare, and more. Finally, reminders can be synced with your Calendar.
In Conclusion
To make your life easier, take time to decide which of these apps for pet owners will work for you. If you have a dog and/or cat and just want a reminder for medications, My Pet Reminders will work. With that said, Pet Growth Notes and PetDesk have more features and offer the ability to have all your pet information in one place. While Pet Growth Notes offers a free version, the $1.99 version is preferred. Unlike Pet Growth Notes, PetDesk is completely free. In addition, PetDesk syncs with your calendar. If you want to keep a collection of pictures and track information such as training, Pet Growth Notes may be a better option. Definitely check them out.
For more information on Curicyn Animal Wound Care products click HERE
Related Products