Our Mission
To help as many animals as we can heal from their ailments and get back to doing what they do best – safely, conveniently, and cost effectively.
Our Vision
To be one of the world's most respected and reliable providers of animal wound and skincare products for farm, equine, and companion animals.
Founded in 2000, Global Resources International, Inc. (GRI) is a privately-held US corporation and a leading provider of comprehensive contract manufacturing services, medical devices, industrial products, and protective solutions. In 2014, GRI merged with Eastern Technologies Inc. (ETI) following a successful manufacturing partnership that lasted more than a decade. From our headquarters in Flowery Branch, GA to our global network of offices operating in five countries, we are committed to excellence in our products and our relationships with all who we encounter as a brand. This is made possible through our collective passion and values that we share as a team.
Curicyn is one of the ETI business units and is among the most exciting product lines we manufacture under GRI's host of manufacturing facilities worldwide. Once we saw the results for ourselves, we knew we had to share the outstanding benefits of these products with animals everywhere. All Curicyn products are manufactured in the USA and we take great pride in their quality, effectiveness, and safety.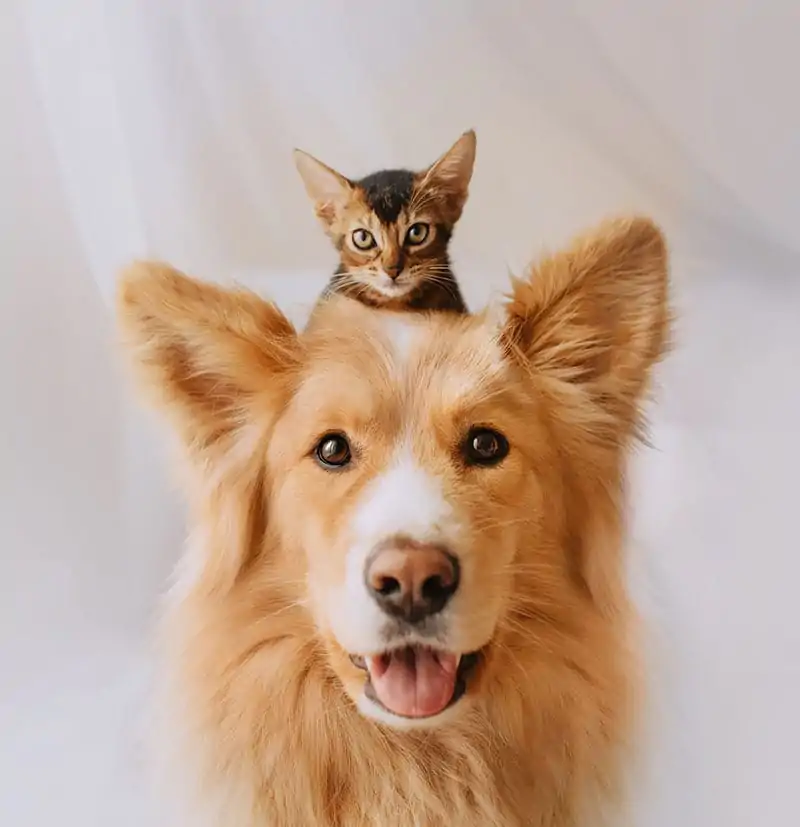 We are committed to the continued development and expansion of the Curicyn product line for animals and their caretakers around the world.