We believe in helping animals
Curicyn to the Rescue
At Curicyn, we believe in helping animals get back to optimal health. We are also on a mission to make the world a better place. That means taking action and using our brand as a springboard to create waves of positive change. That is why we partner with animal shelters, rescues, and other non-profit organizations around the country to donate animal-wound care products to help the most vulnerable animals. Here are a few of the organizations we work with.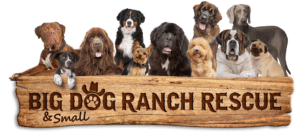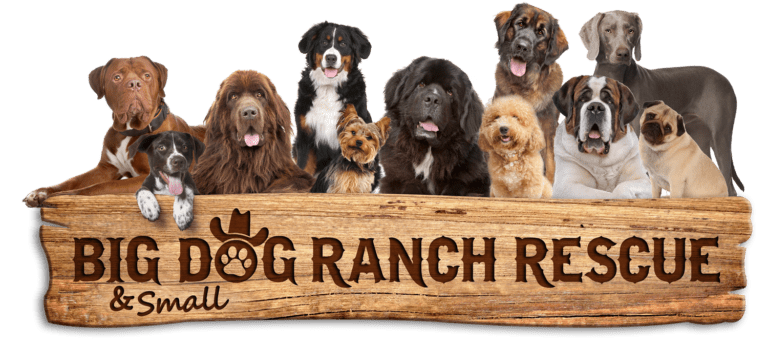 Big Dog Ranch Rescue, founded in 2009, is devoted and committed to two things. First, creating a healing community for dogs, both big and small, who have been neglected, abandoned, and mistreated. Second, finding families ready to open their hearts to joy, companionship, and growth – all wrapped up in one furry package. Finally, they are the largest cage-free, no-kill dog rescue in the United States. As of April 2020, they have saved over 40,000 dogs. They typically have around 600 dogs (500 adults & 100 puppies) on the 33-acre campus located in Loxahatchee, Florida.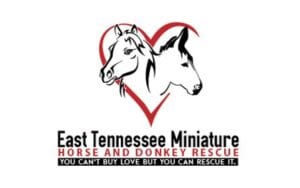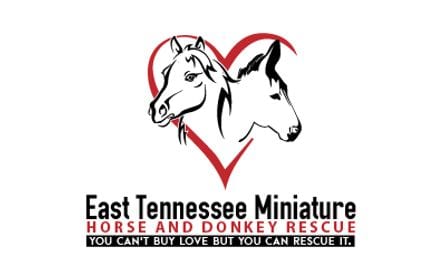 East Tennessee Miniature Horse and Donkey Rescue, (ETMHD) is a small rescue located in Loudon, Tennessee. The organization specifically wants to make a big difference in the lives of small equines. ETMHD's mission is three-fold. First, to be a safety net for miniature horses, donkeys, and mules that are at risk of being homeless or going to auction. Second, to educate potential adopters and mini owners of the care and needs of these little equines. Finally, to educate the public about the plight of the unwanted horse.
Faith N Friends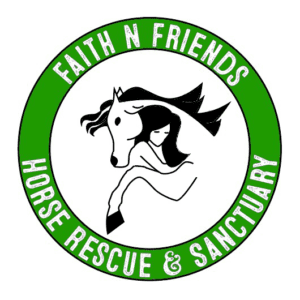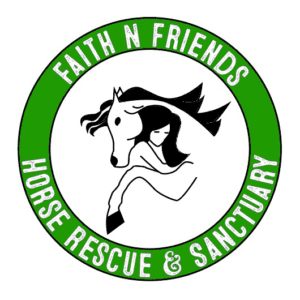 is a volunteer-run, donation-funded 501(c)3 horse rescue and sanctuary located in Powell, Tennessee. They accept owner surrenders, rescues, and abandoned equines. Currently, this organization provides care, treatment, and training, as well as matching loving owners to the right horse. Equally important, they help educate horse owners and the community. In addition, they are in the process of creating therapy programs for disabled and chronically ill children.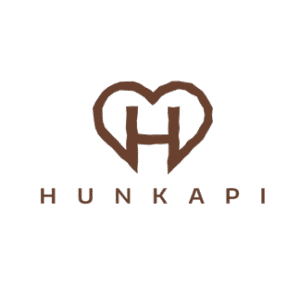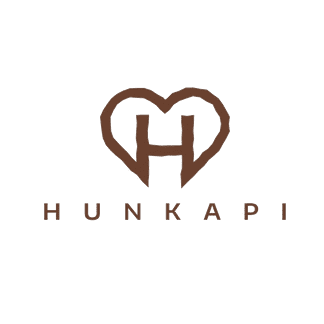 Hunkapi Programs, Inc is located in Scottsdale, Arizona. They offer Therapeutic Riding, Emotional Regulation, Equine Assisted Psychotherapy, and other services for both children and adults with diagnoses such as Autism, ADD, ADHD, Emotional Disorders, PTSD, etc. Of course, a staff of certified PATH Instructors, therapists, and teams of experienced volunteers lead the programs. Hunkapi has one aim – to use the bond between horse and human as a catalyst for positive growth in the lives of their participants.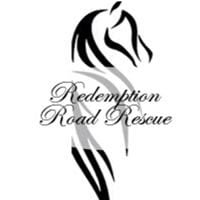 Redemption Road Rescue is a non-profit equine rescue located in Jackson, Tennessee. They help horses and horse owners in need, accept surrendered animals, and work side by side with local authorities on animal cruelty cases and seizures. Frequently, Redemption Road Rescue houses 30-40 horses, ponies, donkeys, mules, and miniature horses in various stages of rehabilitation. Their rescues are various ages, sizes, and breeds, requiring different levels of handling and training. Once a rescue is successfully rehabilitated, it can be adopted.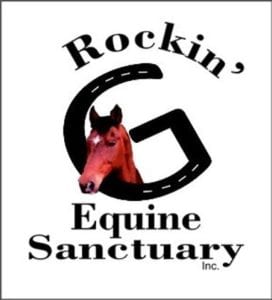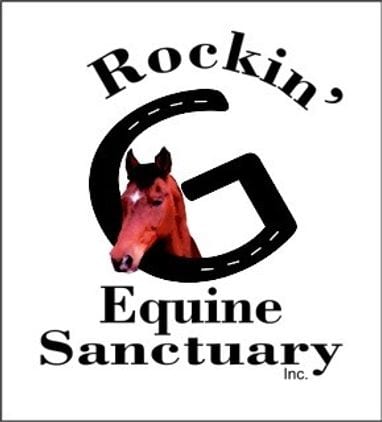 Rockin' G Equine Sanctuary is located in El Reno, Oklahoma. They rescue, nurture, and provide rehabilitation to individual horses based on their circumstances and level of need. When ready, they are available for adoption and re-homing. Any un-adopted horse will find their forever home here. Additionally, Rockin' G works to educate the public on the proper care of horses.
In conclusion, we believe in helping animals. That is why we provide selected organizations with discount codes for Curicyn products on their websites. In addition, these organizations receive a percentage of each sale in return. To participate or be considered for our Curicyn to the Rescue Program, please contact Brenda McCullers or Colleen Watson. Interested organizations, can also check out our animal wound care products here.