Traveling with your Pet? How to Prepare and What to Pack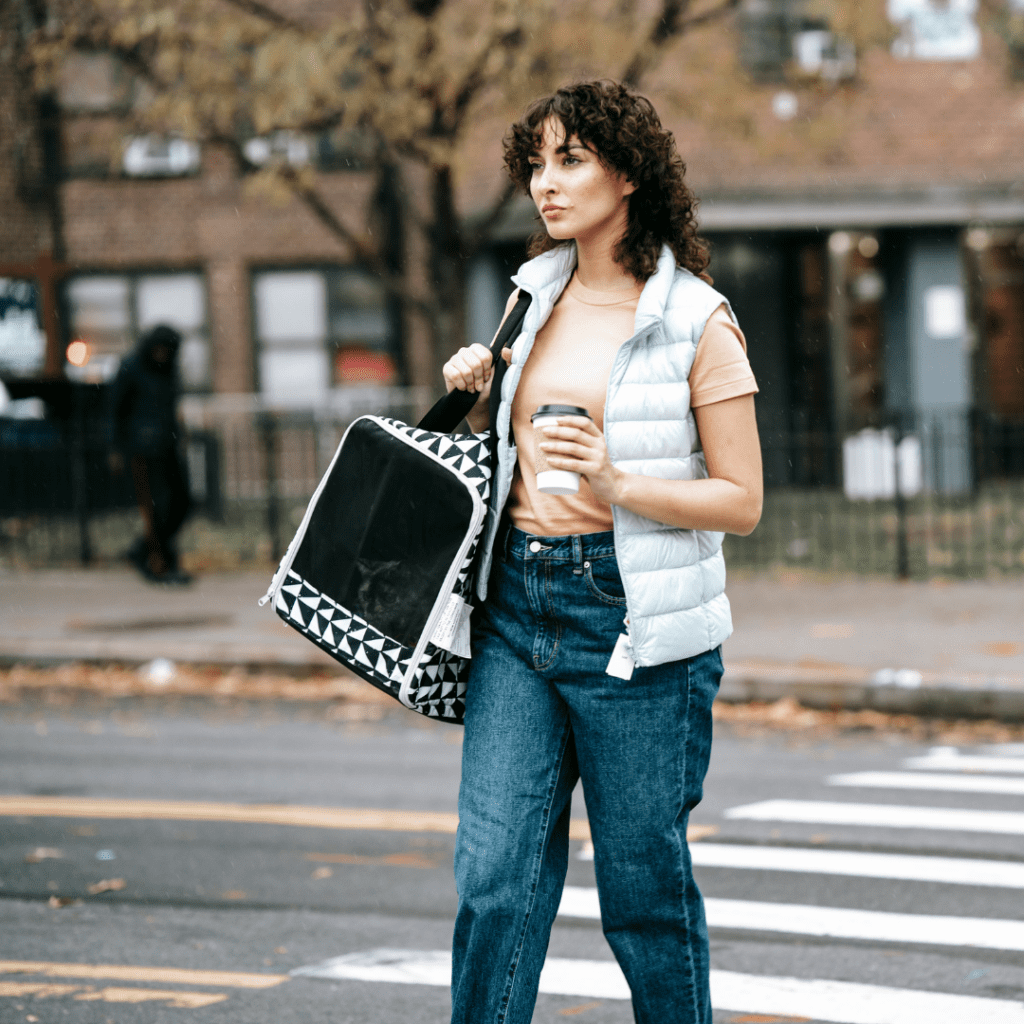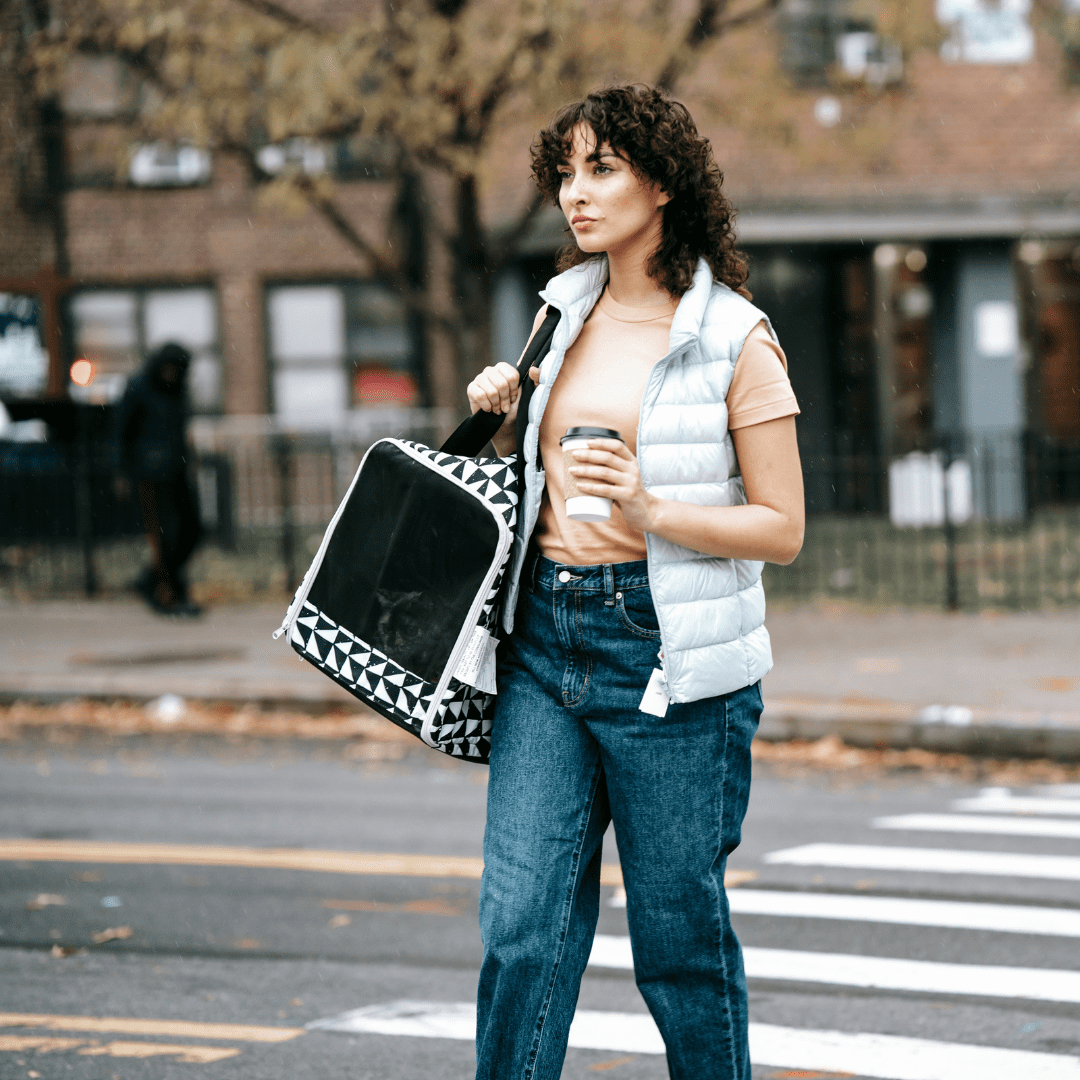 Traveling with your pet? A few preparations beforehand and packing the right supplies can make it a safe and happy trip for everyone, including your pet. Here are a few tips…
What preparations need to be made before traveling with your pet
Check with your vet and make sure your fur baby is up-to-date on vaccinations. If you are traveling across borders, you may need a copy of their health certificate or special documentation. Likewise, make sure your pet's identification tags are readable and current. The tag should include your pet's name, your name, and mobile number.
It is also important to make sure your pet is comfy with travel. A couple of weeks or even a month before you leave, put your fur baby in their carrier and ride around the neighborhood a few times. Most pets will adapt well to travel but there are some that can't handle it due to age, illness, injuries, or temperament. And like humans, some animals get motion sickness. It's good to know these things beforehand rather than an hour or so into your trip.
Prior to leaving, research locations for dog parks, pet-friendly attractions, hotels, and restaurants. If you are staying with friends or family, let them know you are bringing your pet. Realizing you made reservations at a hotel that doesn't allow pets, or your host is allergic to "Kitty" can mess up your trip real quick.
What supplies do I need to pack?
Always have your vet's contact information and any prescribed medications. It's a good idea to take a few extra day's supply of meds, just in case. Carry proof of vaccinations and a health certificate, as well as a current color photo of your pet.
Pack your pet's food, food & water dishes, leash, collar & tags. Remember litter & a litter box or poop bags, depending on your pet. And don't forget to throw in your fur baby's favorite toy.
A pet carrier is essential when traveling. In reality, it keeps both you and your pet safe. Furthermore, if it is comfortable—your pet will be comfortable. A cozy, soft bed inside the carrier can make all the difference. The DuraCloud Pet Bed by Curicyn is a perfect choice. It is made with washable fabric, a non-skid-bottom, and has a 3-layer orthopedic mattress, ensuring your pet's comfort. It can fit snuggly in their carrier and can be removed to provide a soft place to sleep at night.
Finally, responsible owners pack a pet first aid kit. The Curicyn Pet Care Kit makes an excellent choice! It contains all the necessary wound care items you may need in a handy carrying case. It has 35 pieces in all—including all your favorite CURICYN products. The Curicyn Original Formula is a skin cleaner, wound treatment, and wash. Curicyn Eye Care Solution cleans the eyes by helping remove bacteria and helps reduce inflammation. Curicyn Bodyguard Flea, Tick & Insect Repellent provides 3X the protection of leading brands. And the Curicyn Wound Care Clay treats areas that are difficult to bandage or cover. The Pet Care Kit also includes a bonus $25 manufacturer's coupon! It's a value you can't afford to miss out on and you won't want to be without this innovative kit while traveling with your furry critter!
Curicyn's DuraCloud Pet Bed and Pet Care Kit can help your trip be comfy and safe for you and your pet. In addition, Curicyn's prices are exceptional. Pick these products up at your local Curicyn retailer or order online and get free shipping in the continental US.