Global Pet & SuperZoo 2023 Recap
Global Pet Expo in Orlando and SuperZoo in Las Vegas are the premiere industry events for anyone with two legs or four (or none, or six, or eight depending on your species). With a focus on connecting brands with retailers, industry experts, educational opportunities, great networking, and even a fun grooming competition, if you are involved in the pet and animal industry in any way, these are can't-miss opportunities and for the team here at Curicyn we wholeheartedly agree!
We attended both trade shows with our team to not only showcase our product line but also share information on some new products, and learn about industry opportunities and updates. We were also there to of course support all of our current retailers and friends. So how did it go? Read on for a few key takeaways and what we loved about each conference.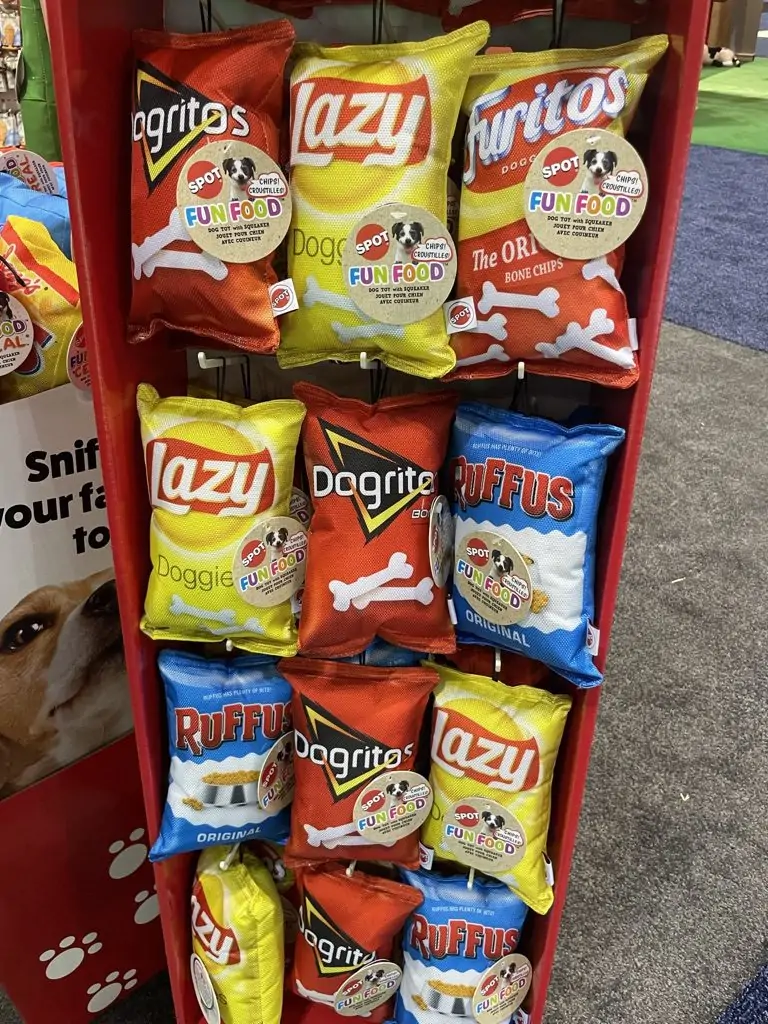 Global Pet Expo
Known for its excellent location in the heart of Orlando, this pet expo kicks off the year in late March. It's a great time to escape the colder weather if you're from up north, or just to spend some time in the Florida sunshine. With over 1,000 exhibiting companies and 1,000 new product launches, it's a great way to start the year whether you're a brand or a retailer, industry expert or media. We were able to attend with our full line of Curicyn products, our DuraCloud Pet Beds, and were excited to announce our new ChillBusterVET™ line that is now a part of the Curicyn family.
Made specifically for veterinary use, ChillBusterVET™ is a line of safe, temperature-controlled warming system designed to help prevent hypothermia during and after surgical care, reducing the chance of infection and assisting in recovery. Pretty cool, or…rather warm, huh? We think so, and we're thrilled to be providing even more incredible products that help the animals we love.
The educational portion of Global Pet is always a good thing to attend when you can. With a busy show schedule, it's still easy to get away for a few sessions and we highly recommend planning ahead. This will let you have booth coverage if you're an exhibitor while still taking advantage of the great learning opportunities. The Global Learning Series is free for all registered attendees, including retailers, distributors and manufacturers so there's no added cost, and no reason to miss out! There will be new sessions announced for the 2024 Expo shortly so stay tuned to find out more.
In addition to the educational sessions, we loved being a part of the new product showcase and checking out all of the great new launches and products coming soon. There's also a huge trade show floor so between focusing on our own booth, we were able to walk around and learn about other products and brands. With specific areas for reptiles, aquatics, exotics, and so much more, there was a ton to do. One of our favorite parts of the show were the puppies – several booths coordinated with local rescue groups to have puppies in their booths. Not only did it get our attention, one of our team members actually adopted a puppy from the show and brought home her and her sister for her friends back in New York! You never know what's going to happen at Global Pet Expo…and we're even more excited about 2024!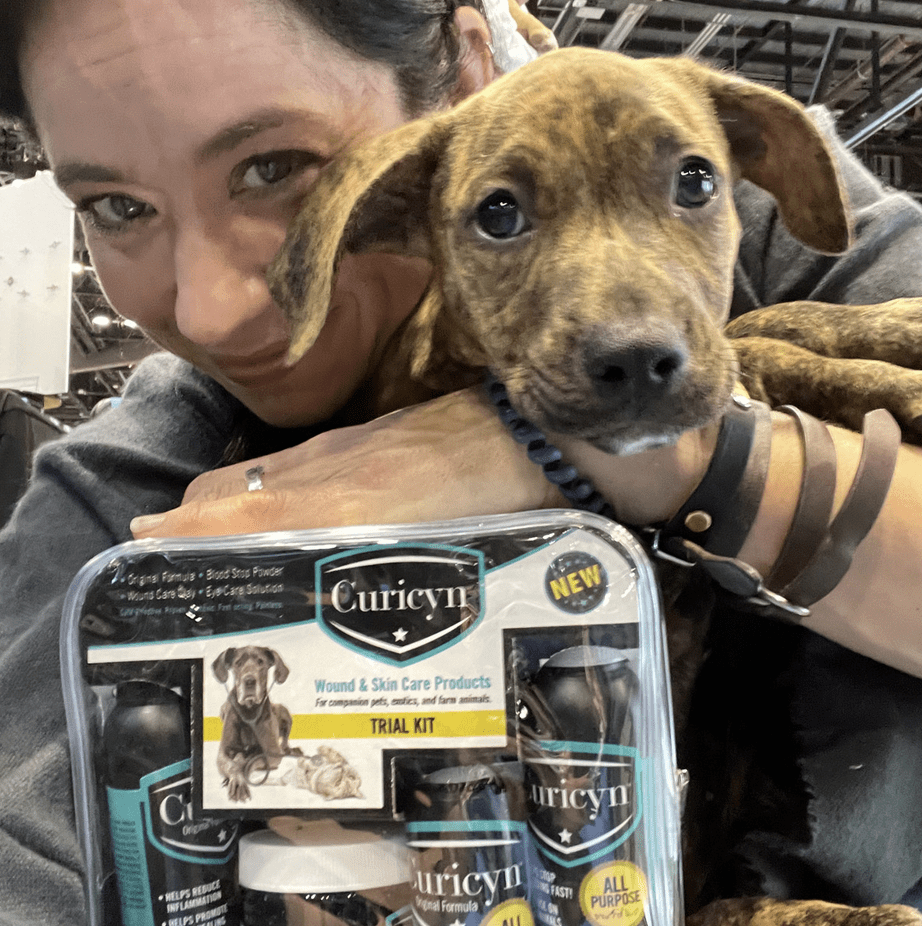 SuperZoo
Next up was the SuperZoo trade show and conference in Mandalay Bay in Las Vegas in mid-August. While it was hot – it is the desert, after all – the location offers all the best of Vegas and we were happy to have some time to relax by the pool after getting things set up on the trade show floor. We knew the week would be a crazy one with packed schedules, events, dinners, and networking and we were happy to have a tiny bit of down time with the team before we made our way to the show.
We had a great booth, and were able to share the space with our friends from Shower Toga. If you haven't heard of them, you should definitely check them out. Great for anyone wandering the outdoors, camping, hiking – or anything else and especially for those of you with pets – it's the easiest and best way to get clean after whatever the outdoors and your pets may throw at you!
There were also a ton of great products we loved there, ranging from Archie & Alfred, lovely new collar, harness, and leash sets.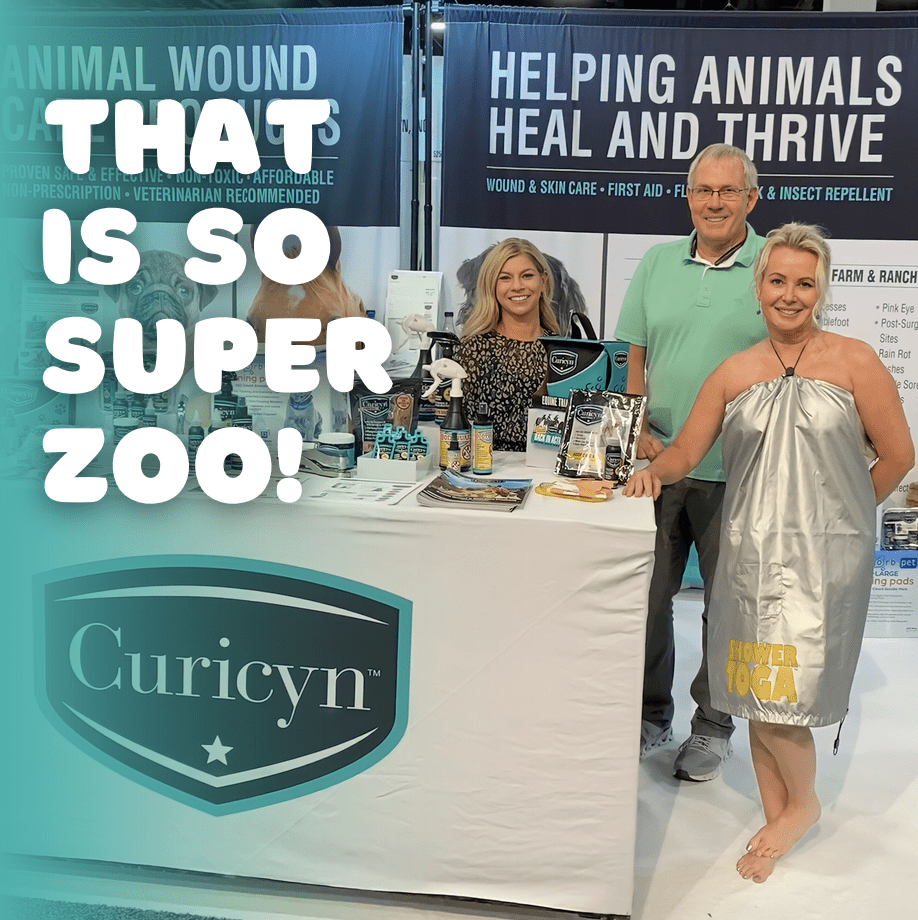 With over 1,100 exhibitors, 900+ new products, more than 65 educational sessions, and 20,000 pet pros attending, it's a huge show and the place to be for anyone in the pet industry in the summer. Some of the really cool stuff we got to see in addition to the new product showcase and of course meeting new and emerging brands, reconnecting with old friends, and of course connecting with retailers and buyers from all over the country, included some of the crazy cool animals at the show.
There were puppies and kitties of course, but we'd be remiss if we didn't mention the baby ostriches, the ferrets, and the spiders, scorpions, and snakes (really!). It was pretty interesting to see all of these different kinds of animals under one giant roof.
The urge to return is already growing and we can't wait until our 2024 SuperZoo experience! We hope to see you there!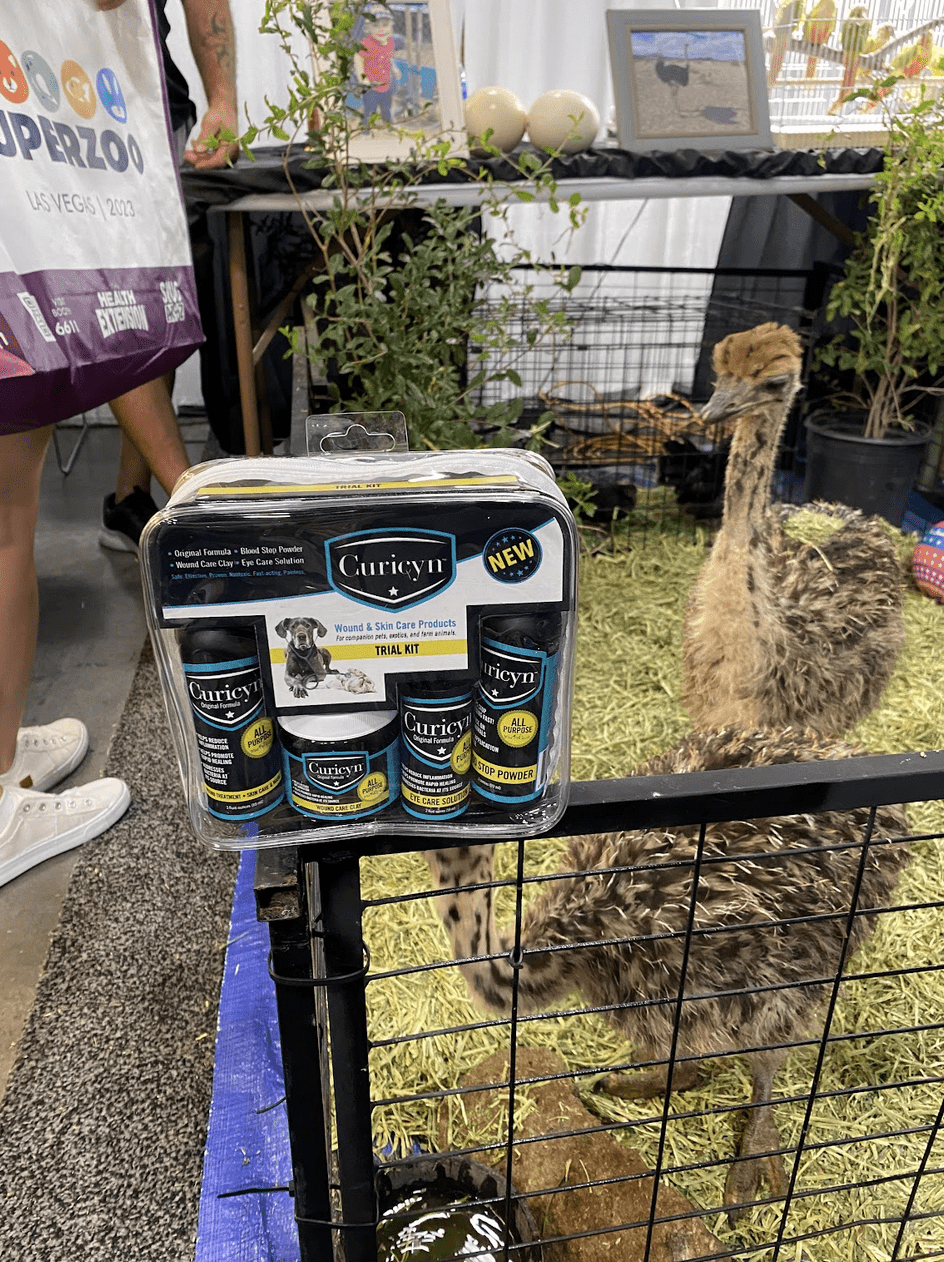 More To Come
While that's a wrap on the two big industry events for the pet world in 2023, there's more to come in 2024! We're already scheduled for Global Pet Expo, SuperZoo, and even more trade shows, conferences, and events all across the country. Stay up-to-date with all things Curicyn and what's coming next by subscribing to our industry email list today. If you're a customer and want to learn more about our products and where to buy them, specials, sales and offers, sign up for our customer e-newsletter here.
We can't wait to see you at events around the country in 2024!