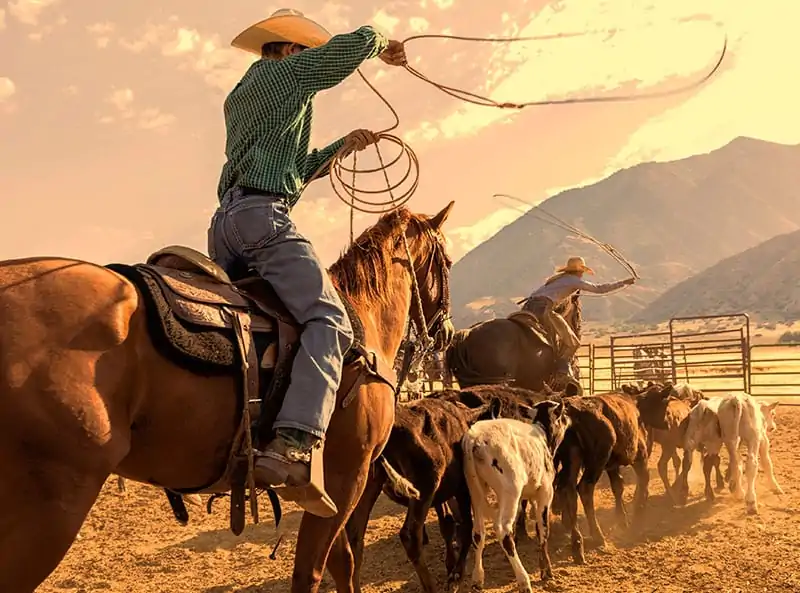 We're committed to helping animals heal and thrive.
Don't let our global reputation fool you – Curicyn came from humble beginnings. Curicyn is a story that began as a homemade remedy in the back of a pickup truck.  Once we saw how well it worked, we sprang into action to bring this product line to the world.  We hired well-respected scientists, veterinarians, trainers, and horsemen around the USA to conduct in-depth field trials for our products and the results were clear: the Curicyn product line provides effective, safe, and fast-acting solutions that help heal a variety of wound and skin ailments and can bring animals back to optimal health. Our product line has now grown into a dependable line of solutions for the animal care market.
Our team has blossomed into a dynamic animal-loving family of equine experts, farmers, pet professionals, researchers, and business people from all walks of life.  Our passion for our products stems from our love of animals and the results we've witnessed from thousands of customers around the world.  We are committed to ensuring that the animals in every barn, stable, kennel, and household have access to our product line whenever they need it.